Functional Skills - English at Entry Level 1, 2 & 3 Improve your Reading, Writing and Speaking skills.

Delivered by a qualified tutor.

Functional Skills - Numeracy at Entry Level 2 & 3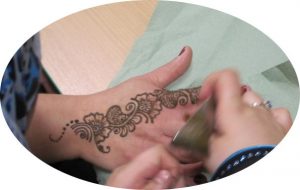 Mehndi Classes - Beginners, Advanced and Bridal.
6 week course delivered by freelance mehndi artist.

Beginners Course content:
Learn how to:
* Create a cone / techniques on holding a cone
* Make your own Mehndi paste
* Design your own patterns
* Apply patterns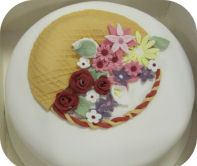 - Decorate a cake to a professional standard.
6 week course delivered by tutors who have been supported by GOAL to start a business.

The course includes:
* correct way of applying marzipan to a cake;
* how to cover a cake with sugar paste;
* how to hand-make decorations + apply;
* learn different techniques on using various icing methods.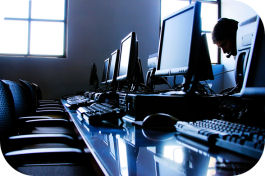 Award IT User Skills (ITQ) - Level 2
* IT Fundamentals, Internet & Email
Award IT User Skills (ITQ) - Level 3
* Word & Spreadsheet
Basic Office Fundamentals
* Word
* Excel
* Publisher
Above courses are externally accredited through Open College Network West Midlands who are a national Awarding Organisation, regulated by Ofqual and the Quality Assurance Agency for Higher Education (QAA).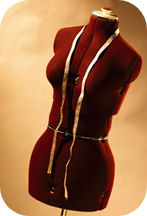 Sewing Hub - GOAL_Saltley in partnership with Adderley Children Centre is running free style sewing classes.

Basic Sewing Course - (10 week course)
* Using the machine, measurements, cut and sew Kameez and Trousers.

How to make fancy necks - (10 week course)
* Applying zip, ribbon and piping. Learn how to make 3 new neck designs. Produce final product using all the above.

How to make a Stroke Dress - (6 week course)
* How to cut and sew a stroke dress.

Courses running from Monday to Friday from 9.30 - 11.30

To find out more about any of the above courses, please feel free to contact us on:
Tel: +44 (0) 121 327 2997
Mobile: +44 (0)7782 309251
or Email: info@gwacic.com