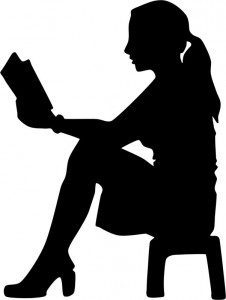 15/11/2016
I want to improve my English because I want to be able to go shopping and doctors whilst talking to people independently. I want to start a course in food and hygiene and then try and get a job as a dinner lady. At home I try to speak some English when I'm speaking to my husband and my brother in law. "What food would you like to eat?"
When I go shopping I'll ask, "Do you need anything from the shop?"
My brother in law is 8 years old. I help him by reading his reading books and then he would follow reading behind.
29/11/2016
Sabreena is currently looking for a job. She found a care assistant job she was interested in and filled in an online application form. With the help of her husband she filled in her personal details, qualifications, work experiences and references, she attached her CV and submitted her application.
She also filled in a driving licence application form for herself and got her husband to check it.
Sabreena also visited the doctor this week. She had to go on her own as her husband was at work. Sabreena managed to explain her symptoms to the doctor and understood what the doctor said to her.
17/01/2017
I went shopping to town in the holidays. I brought shoes, coat and some sandals. I brought my shoes from Debenhams department store. I couldn't find my size so I asked the lady in the shop, 'Have you got size 5' she helped me to find my size on the shelf.