Welcome to Go-Woman! Alliance Community Interest Company (GOAL). GOAL has been setup as a social enterprise to support individuals to move into meaningful employment, acting as an umbrella organisation for small businesses, individuals or unincorporated entities. Click here to read more...
Click here to see the full brochure of our services.
Current LIVE GOAL services and resources.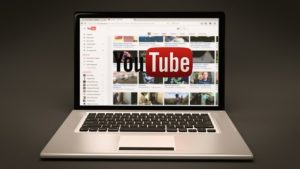 GOAL Boredom Buster - YouTube Channel
IMPORTANT NOTICE: Working closely with all our partners and advice from Public Health organisation, ALL GOAL classes at Adderley Nursery, Dream Chasers Youth Club, Jakeman Nursery, ISRA UK and Park Hill (English, Computers, DOSTI group & Stay and Play group) will be closed until further notice.
Please keep looking at this website for more information on when the classes will start again - Stay Safe!
Click below to see the highlights from AIM UK Showcase 2019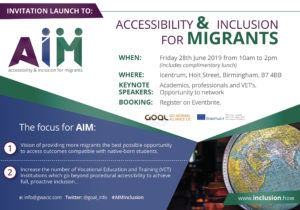 This is why we do, what we do! Learner Reflections.



 




Massive Thank You to our funders and supporters!

Special gifts for all occasions from GOAL. Call us on 0121 327 2997 or come and see us at Adderley Children Centre, St Saviours Road, Birmingham. B8 1HN.