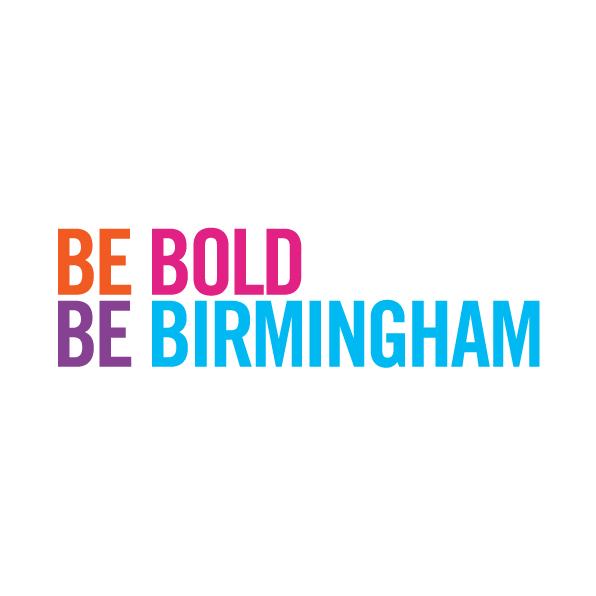 Birmingham 2022 Commonwealth Games enabled local communities to come together and celebrate the arrival of the Games, in their way, through the delivery of a range of activities across Birmingham.
To mark one year from the Commonwealth Games, The CWG Legacy Community Events Fund enabled community groups to build on the success of the events they ran last year.
To celebrate Birmingham 2022 Commonwealth Games, a Family fun day aimed at bringing all the family from young babies to grandma and grandad together to share and learn, through traditional games, rich fusion of food, amazing art and craft skills and colourful clothes, ensuring that the rich history is not lost was celebrated in August 2023.
Pictures from the fun day
Celebrating learning across generations
















Stepping Back In Time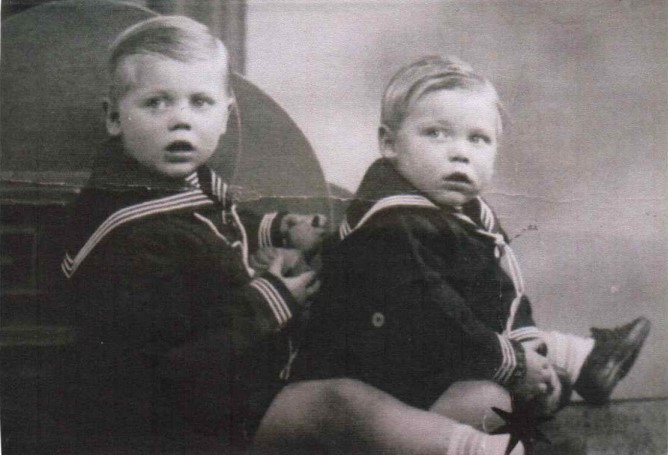 My two brother-in-laws having their photograph at Jeromes. Here families would be loaned clothes to pose for photographs.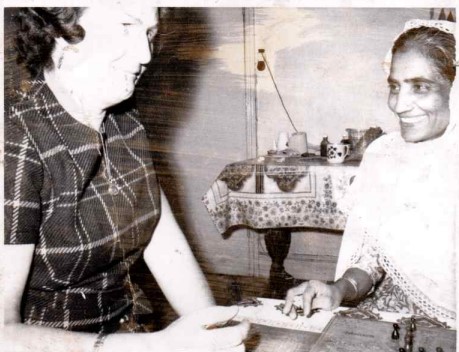 My aunty learning English from a dear friend aunty Inga back in the 1970's. Those were the true relations, bonds that binded strangers together!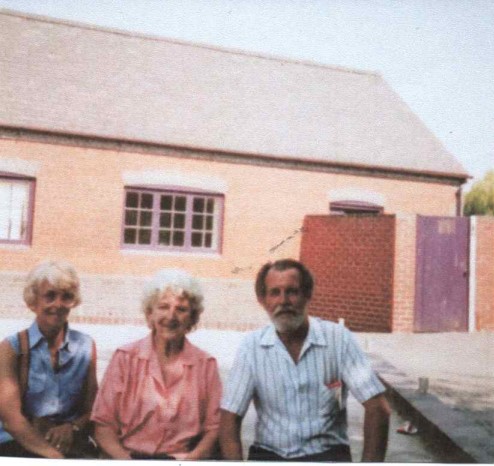 My eldest sister-in-law and her husband who immigrated to Australia in the 60's as ten pound poms!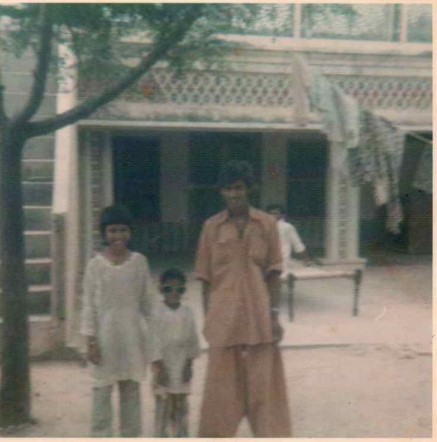 1974 – Mr Khan went back to Pakistan. Standing next to him are his cousin and his brother who were born in the UK and this was their first visit to Pakistan.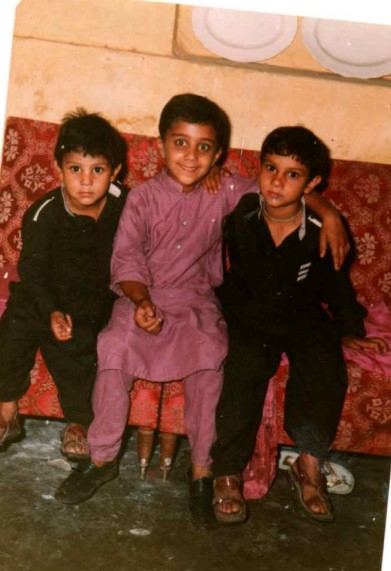 Middle child, Imran's first visit to Pakistan at the age of 7. In this picture he meets his cousins for the first time.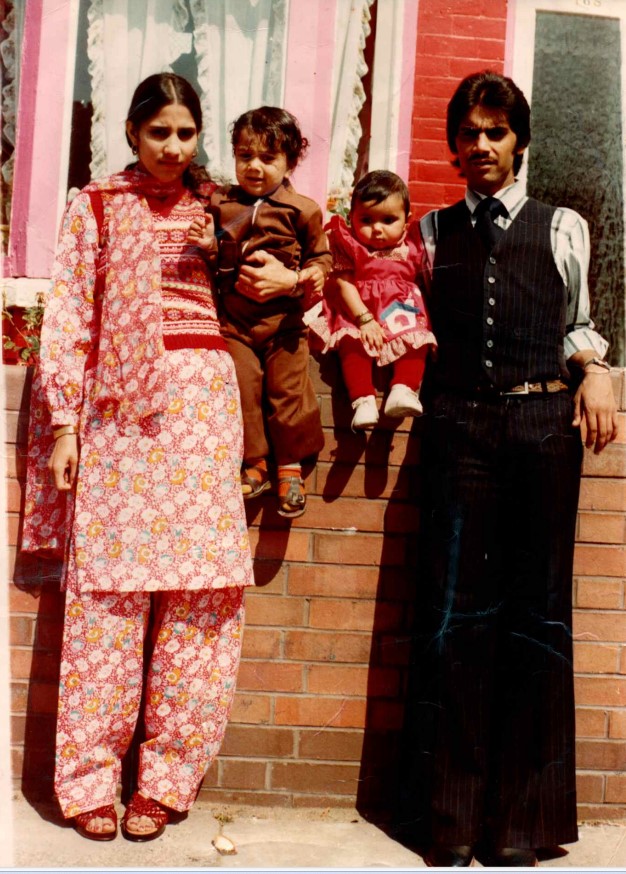 Photo taken in 1981 of my mum and dad using a camera bought by a friend.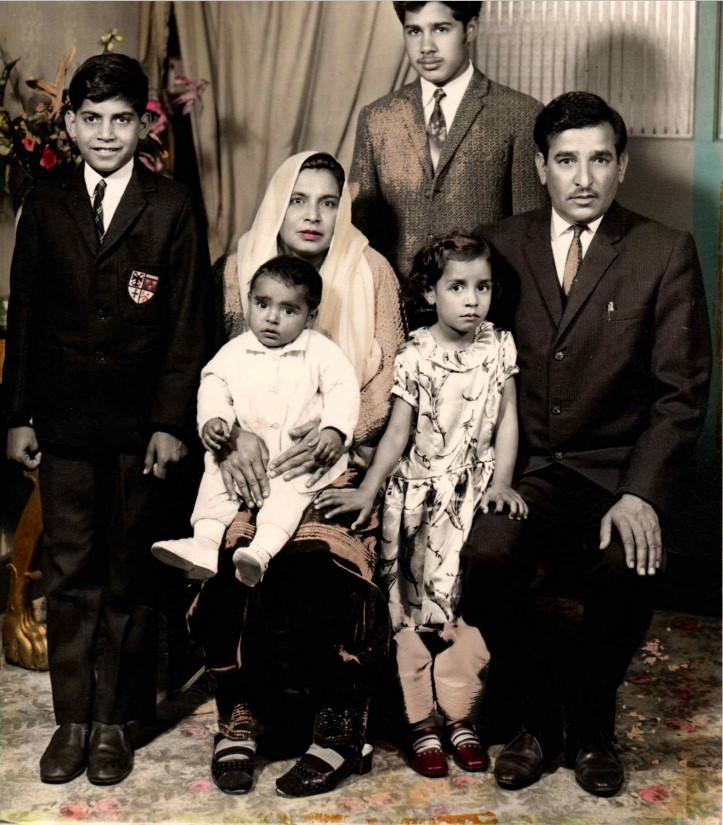 In 1964, the family came to UK.
This photo was taken in 1970 at Ladypool Road, Birmingham. This was the only photograph that was taken of the family together.